We are manufacturers of robotic systems and automation machinery for the industry.
We develop integral projects
Products that benefit from our services
Gates
Flexible Packaging
Safran
TUK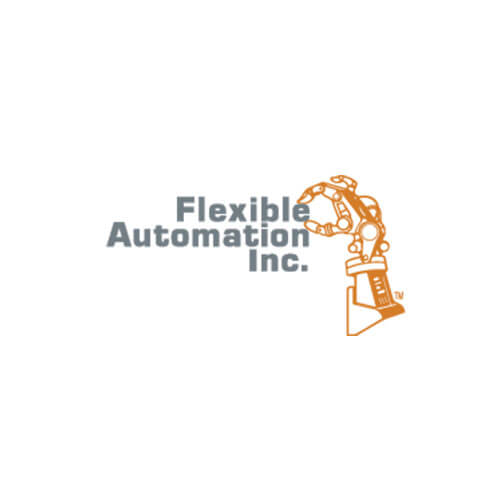 We want to innovate with you!
The automated Dolce Store shows up in the Guatemalan press conference that introduced Dolce gusto´s Lumio coffee machine, a new model that allows to enjoys more than 25 flavor varieties that the brand has. Now ouer guatemalan neighbors can ejoy the experience  of choosing a customized 48 pods pack that allows them to taste new … Read moreThe automated Dolce Store arrives to Guatemala!
Costa Rica joins the best Dolce Gusto pods pack customization. In this machine you can pick your favorite flavors through an intuitve app. This is a beautiful, machine that has mechanic and electronic parts in sight and that´s what makes it a hit between kids and technology lovers. Read more 
Nestlé y V&C Robotics and automation proudly presents the "Automated Dolce Store" in Honduras. Honduras considered this machine a relevant technological advance. This is a new experience that allows the consumer to personalize a pack of pods through a friendly and intuitive app. This is a experience you don´t want to miss! Read more